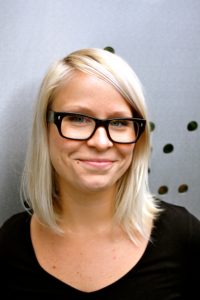 I write, edit, proofread and brainstorm content, most happily when its sole purpose is to change the world and most effectively with a coffee at hand. It's been said on more than one occasion that I am ridiculously conscientious and have stupidly high standards, neither of which is a lie.
Among other things, I have produced copy for Bookatable and MasterCard, op-eds and editorials for the Guardian and the Irish Times, straplines for Kia, blog posts for the f-word and blur Group, and translations for FRII, Chevrolet and & other Stories. If you need an opinion piece or help with copy-editing, storytelling or anything else that might require a sharp pen and keen eye, drop me an email on info [at] linneadunne [dot] com.
Here's some stuff I wrote:
We shouldn't have to fake a religion just to get a child into school system, op-ed, Irish Independent, December 2016.
So you're bored of me over-sharing my life as a mum?, editorial, HerFamily.ie, September 2016.
Role of domestic abuse in Hawe deaths must not be ignored, op-ed, Irish Times, September 2016.
How a murdered woman became invisible in the coverage of her death, editorial, the Guardian, September 2016.
Annika Sörenstam – Sweden's all-time best golfer, cover feature, Scan Magazine, May 2016.
Livingword.co.uk, all original web copy, Living Word, January 2016.
Sofia Helin – the actor who has it all, cover feature, Scan Magazine, December 2015.
3C Online, all original magazine copy, Scan Client Publishing, July 2015.
Where did the fathers go?, blog post, the f-word, September 2013.
"We Killed a Whale" – How do you deal with a toxic PR story?, blog post, blur Group, September 2013.